We take our customer requests seriously and strive to deliver the ideal solution.
Each of the cargo vehicles in our fleet is designed and manufactured with the specific characteristics of the freight in mind so that we can best respond to the what and how of our customers' transportation needs.
Top-class technical prowess in our field is a key element in maintaining our role as industry leader.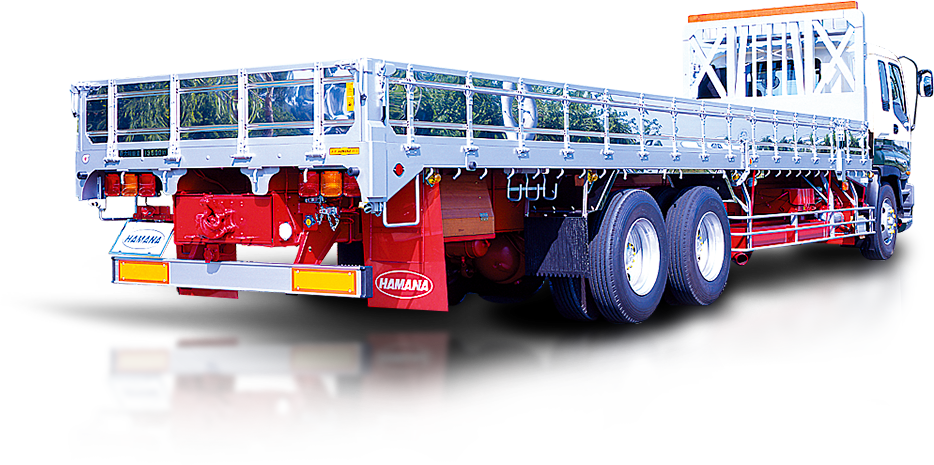 Inquiries about products
Please contact us about product inquiries from the following
Contact Us