On a semi-custom basis, we develop various kinds of specially equipped vehicles to fit our customers' specific requirements.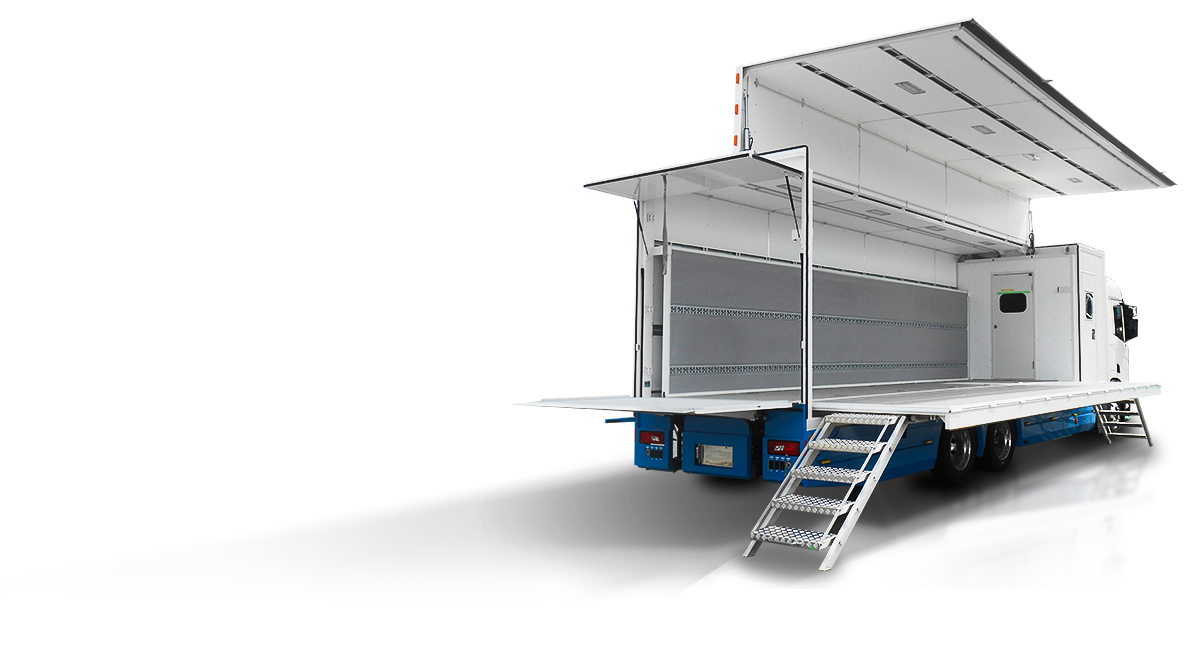 Other models
General Type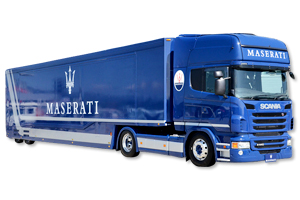 Racing Transporter
In addition to transporting racing cars, we offer vehicles that provide facilities to meet all your needs on the race track including offices, racer break rooms, sponsor entertainment, tire services, and more.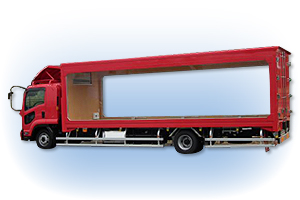 Glass Showcase Truck
With this vehicle, it is possible to conduct a moving exhibition without exposing the actual products or models to the wind and rain.
Equipped with a refrigerator, generator and LED lighting, it can be used in a variety of situations, such as summer and nighttime events and exhibitions as well as unattended exhibitions where the engine is off.

Rescue vehicles
We respond to a wide variety of needs in order to help address and tackle unpredictable and ever-changing disaster situations that may occur.
In addition, the know-how we cultivate in the production of rescue vehicles is also utilized in the production of our other vehicles.(Custom vehicles)
Inquiries about products
Please contact us about product inquiries from the following
Contact Us